About Kagiko & Associates
Discover Excellent Training and Accounting Services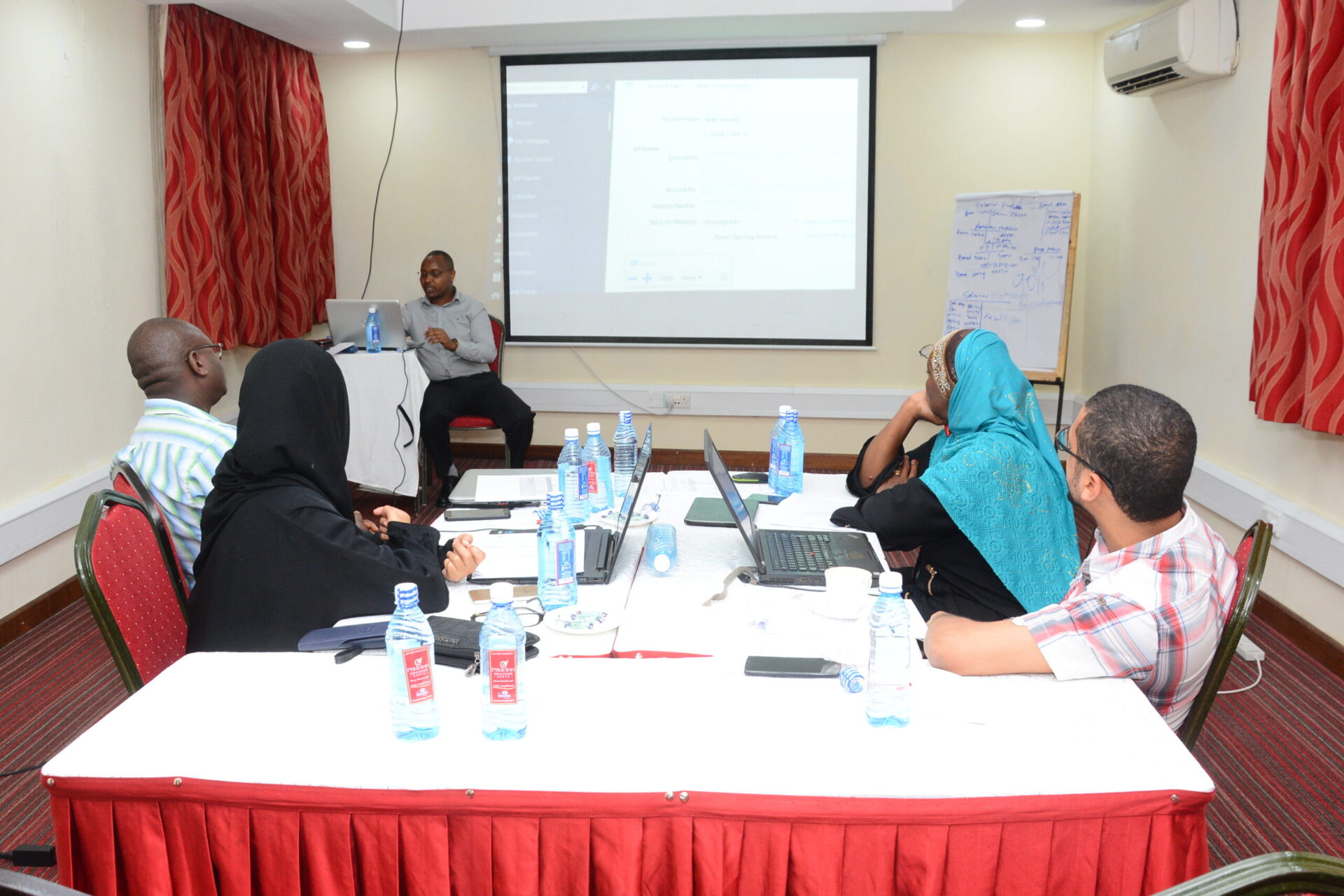 Kagiko & Associates (K&A) is the new kid in Financial and Accounting Training.
Our Facilitators are current practitioners in the corporate world and hence are well versed with the current trends hence providing practical training.
Our Vision is to be the leading one stop shop for all corporate and personal training needs.
Our objective is to deliver training in line with organization or personal development goals.
Our training modules are developed as a result of well conducted employee training needs assessment and one's career development plan.
Our Training Courses include but not limited to:
Have

you

filed

your

2022

Tax

Returns?
Worry

not!

We

are

here

to

save

you

from

the

last

minute

rush.

We'll

file

them

on

your

behalf,

allowing

you

time

to

concentrate

on

your

business.