Kagiko & Associates (K&A) is your trusted professionals in Financial and Accounting Consultancy and Training. K&A assists Accounting Professionals and Small & Medium Enterprises (SMEs) in their careers and business respectfully to achieve their goals.
Get a Free Excel skills assessment


What

Our

Clients

Say

About

Us
Kagiko & Associates has got Good Insights to help in presenting management accounts
The courses that Kagiko & Associates run are practically so educative in practice.
Have

you

filed

your

2022

Tax

Returns?
Worry

not!

We

are

here

to

save

you

from

the

last

minute

rush.

We'll

file

them

on

your

behalf,

allowing

you

time

to

concentrate

on

your

business.
"It all begins with an idea. Maybe you want to launch a business. Maybe you want to turn a hobby into something more. Or maybe you have a creative project to share with the world. Whatever it is, the way you tell your story online can make all the difference."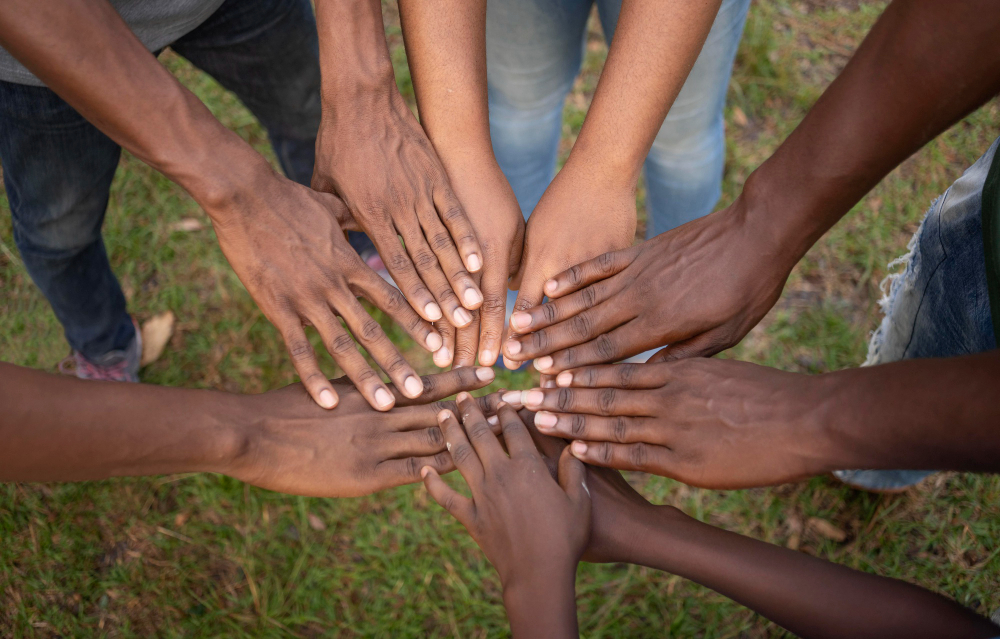 As Kagiko Associates, we believe in using our flame to light other candles. We reckon that there are accountants and members of the public out there who cannot afford our training and other services. As such we offer free consultations on tax, career advice, free accounting consultations. The donation Kitty will be utilized in delivering more free content.